Promoted by VEDA Climate Change Solutions Ltd
Socio-eCO2NOmix-Global is an  enviro-social enterprise established to  provide economic, social and environmental  benefits both locally and globally through  'business unusual' methods.
Achieving sustainability and a low-carbon Clean and Skill India will not only depend on technological innovation, but will require far ranging socio-economic and environmental innovations. So,It encourages and develops partnerships among  government and non governmental organizations, corporates, funding agencies,  research, management and financial  institutions, and many other development practitioners to build the capacity of multiple stakeholders for SKILL INDIA, CLEAN INDIA and MAKE IN INDIA.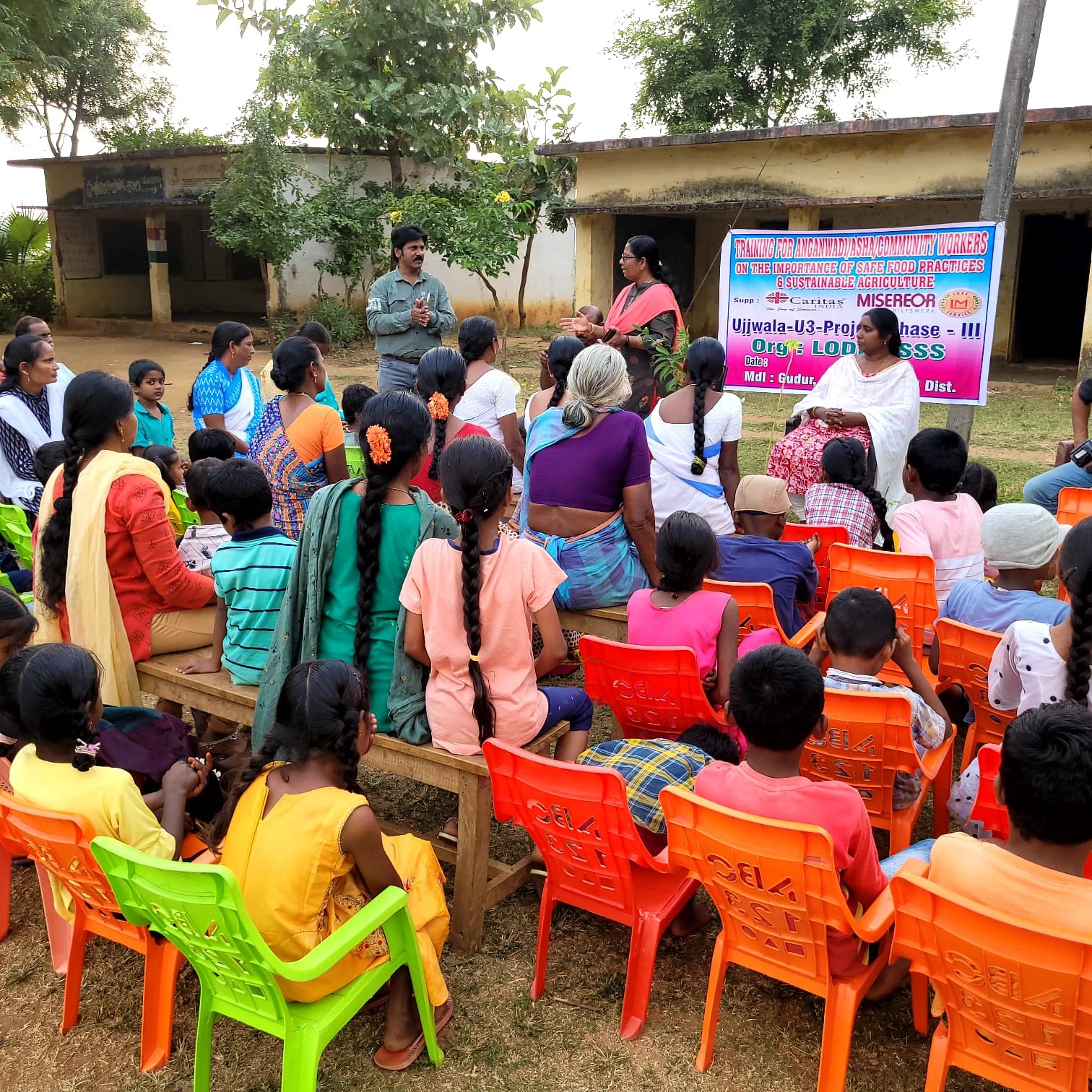 It aims at linking grassroots with international organizations through global mechanisms such as United Nations Framework Convention on Climate Change (UNFCCC), Verified Carbon Standard, Gold Standard, Plan Vivo, Acorn framework, etc for social advancement, environmental improvement and  economic development.
The innovative venture   in partnership with VEDA Climate Change Solutions develops projects that generate Carbon Credits by integrating  socio-economic and environmental concerns into the business of development for the benefit of poor and also the corporates through skill development and capacity building of rural and urban youth in general and women in particular.
The innovative Enviro-Social enterprise  promotes establishment of consortiums  with multiple stakeholders  to benefit from each other's strengths and to pool  resources  to address poverty  eradication and climate change mitigation and adaptation  through local action.